TAGGUN offers receipt OCR API with real-time receipt processing

---
We have beautifully crafted a set of APIs ready to be integrated with any software product so you can start automatically processing receipts and invoices for your customers.

This is just the beginning. Work with us for over 90% accuracy and optimization to your business needs.
Receipt & Invoice OCR Solutions
What can receipt processing do for you?
Feature
Machine-only receipt OCR API
---
High Accuracy
TAGGUN is built on a no-sweat computer only process to transcribe your receipts. We developed an engine with a smart algorithm, good ol' regex, NLP, and Machine Learning. We ❤️ statistical benchmarks and continue working to improve our receipt scanning accuracy.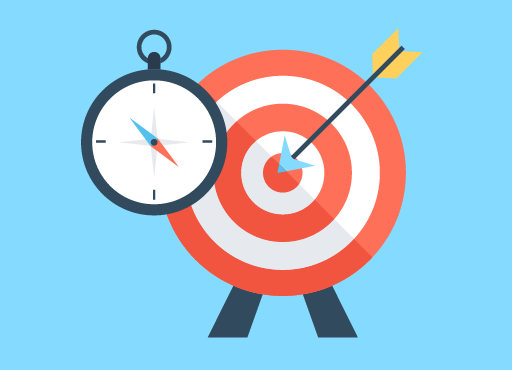 Receipts and Invoices
TAGGUN's razor-sharp engine can extract information from any format. Whether it is an over-the-counter sales receipt or a digital receipt in a PDF format, TAGGUN can scan and process them all. It also works for quotes, PO's, invoices, and even bank deposit receipts. Currently supporting all popular file formats: JPG, PNG, GIF and PDF.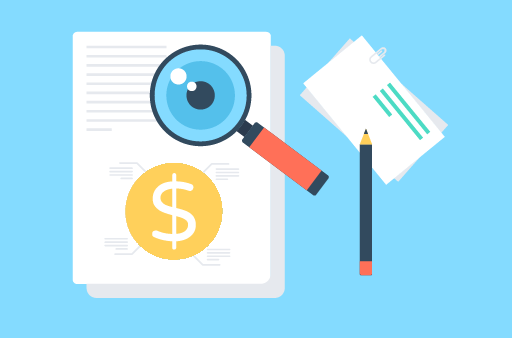 Receipt OCR: Expense management & accounting software
Easily integrate with TAGGUN's API to offer OCR and automated receipt scanning capability to your users. TAGGUN can process receipts and invoices of any format. It can also extract key information like total amount, tax amount, date, reference number, invoice number, and etc.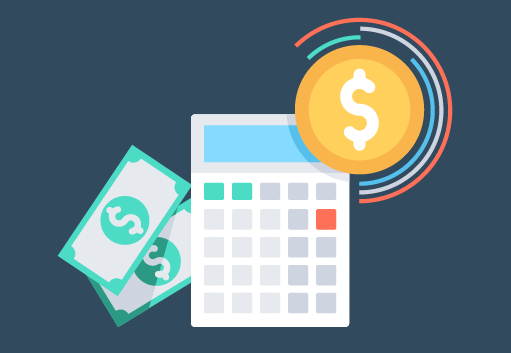 Receipt Validation: Loyalty programmes, discounts, and rebates apps
TAGGUN can also validate a receipt as a proof of purchase for a supplier. We measure the Levenshtein Distance of keywords to accurately determine the validity of the receipt for a rebate campaign.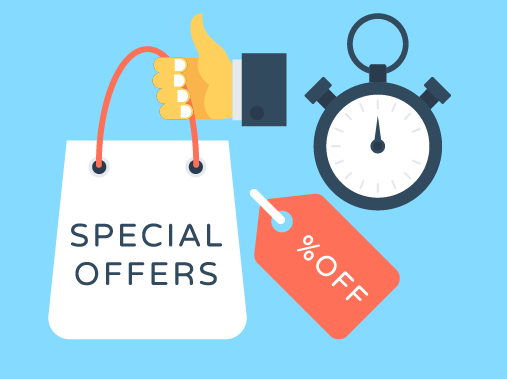 Developer-friendly OCR APIs for mobile apps
---
Whether you have web applications, mobile apps, or bots, it is super easy to integrate TAGGUN APIs with your applications. You don't even need an OCR SDK. Just make that API call, supported in C#, Java, Android or iOS. The APIs follow OpenAPI specification 2.0 and offers Swagger documentation and tester so you can get started very quickly. Help documentation, code examples, Postman collections, and developer support are all readily available.